As he wandered around the San Lázaro Psychiatric Hospital in Quito, Ecuador, Japanese photographer Hiroshi Watanabe was followed by a woman patient. She nattered on about a toothache and he apparently didn't pay much attention to her. As he was leaving, she asked him a question and made a comment that changed the way he saw the hospital.
"Do you see the angels? Have you seen the angels? I see angels every day."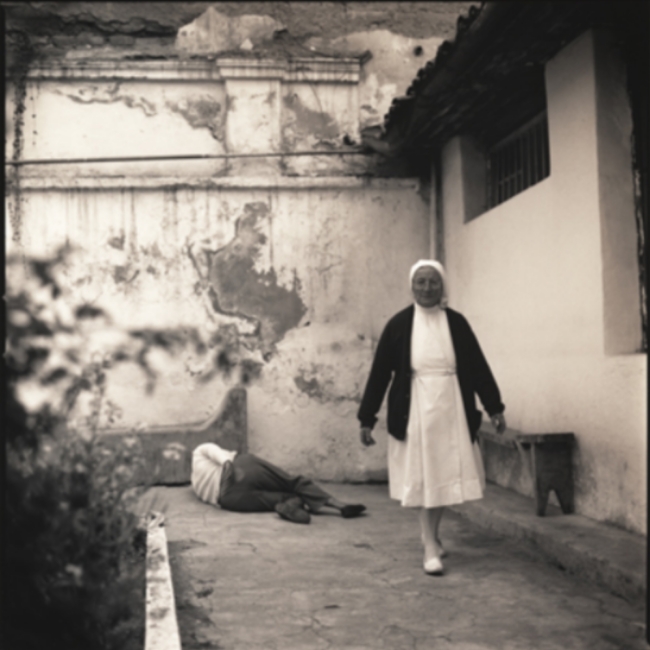 That became the title of the book of the photographs he shot at San Lázaro. In many ways, it's illustrative of Watanabe's process. All of his most personal photo series are a result of his curiosity.
"From time to time, I get hooked by certain subjects and start searching for more information and understanding about them. I search by taking photographs. Being a photographer gives me a good reason for being nosy and snoopy."
Watanabe was born in Sapporo, Japan in 1951. He studied photography at Nihon University then, in 1975, he moved to Los Angeles, where he was employed in a company that produced Japanese TV commercials. Eventually he earned an MBA from UCLA and started his own successful commercial production company. But at some point, his interest in still photography was rekindled. In 2000, Watanabe sold his production company and began the sort of life so many of us wish we could live.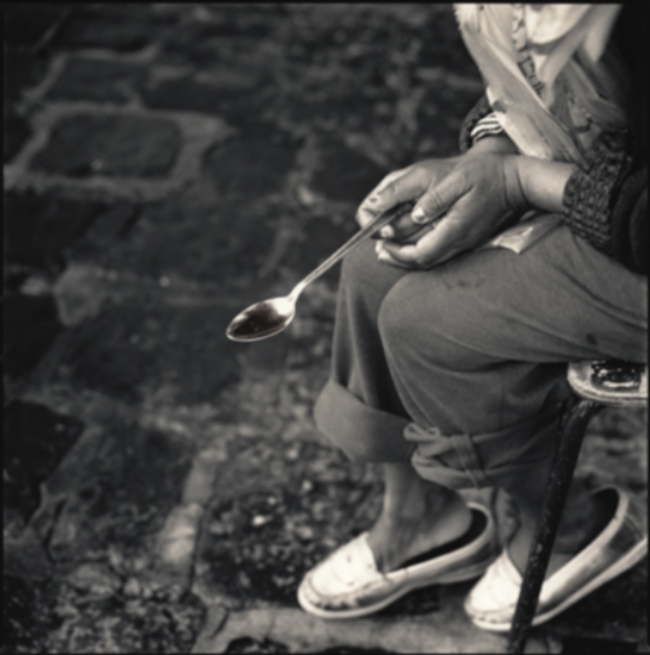 He began traveling the world, visiting fascinating and exotic locales where he photographed whatever interested him at that particular time and place.
After I See Angels Every Day was published with success in Japan, Watanabe decided to return to his homeland. "Before that time, I shied away from Japanese matters, but I decided to force myself to do a very Japanese subject for portraits. Kabuki is the most Japanese thing there is."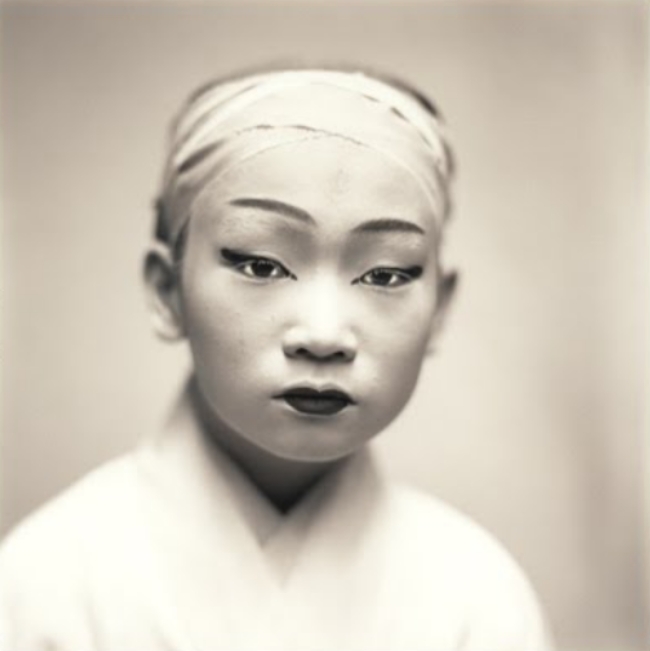 Watanabe is probably best known for his portraits of kabuki players and his studies of Noh masks, but he has also turned his lens on such diverse topics as a brick factory in India, Santa Semana ceremonies in South America, and bull fighting.
Watanabe is also well-known for the care with which he prints his photographs. His gelatin-silver prints are hand-crafted; he makes every print himself, even for the limited edition books on his work. He uses only fiber-based archival paper. The prints are lustrous, finely detailed, subtly-toned. And most important for Watanabe, they are meant to last.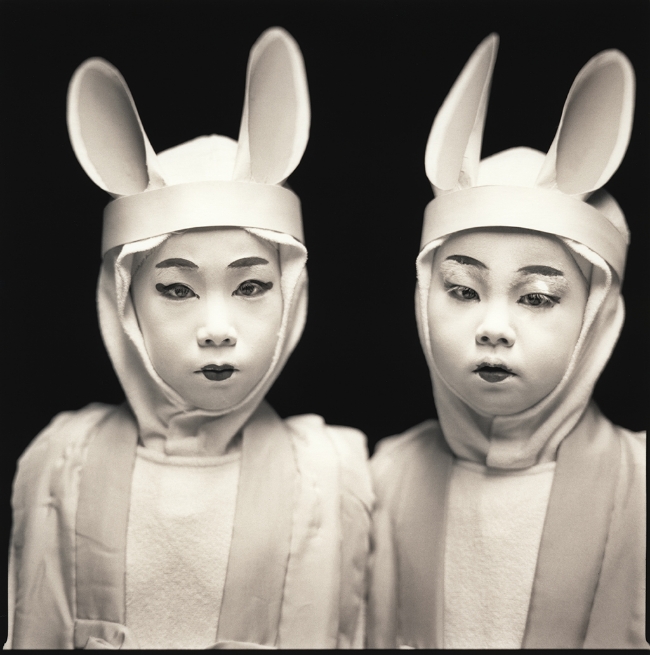 There is a soft, compassionate quality to Watanabe's images, even when he is photographing the most innocuous subject, even when he is at his most objective. His portraits of psychiatric patients are as beautiful as they are revealing. Watanabe says his photographs "reflect both genuine interest in my subject as well as a respect for the element of serendipity. I strive for both calculation and discovery in my work, studying my subjects in preparation, while at the same time keeping my mind open for the surprises."
Calculation and serendipity, discovery and surprise; I'm not sure if that's an adult's approach to a childlike pursuit or a child's approach to an adult pursuit. Either way, it works.